AUTONOMOUS INSULIN DOSE ADJUSTMENTS.
THE DIFFERENCE THAT MAKES ALL THE DIFFERENCE.
We know it's been a long and frustrating experience trying to get your insulin dose correct and your blood sugar levels where you want them to be.
d-Nav Technology2 autonomously adjusts insulin dose recommendations to correspond to your changing blood sugar levels. So you get a proper dose every time you use insulin.
ADVANCED TECHNOLOGY. EXCEPTIONAL ONE-ON-ONE CLINICAL SUPPORT. INSULIN THERAPY SUCCESS.
When you consistently use the correct amount of insulin, your blood sugar levels become more consistent and stay within the target range. d-Nav Technology and our clinical support staff see to it that you get the most out of insulin therapy. In-person, on the phone, and through the app, d-Nav®1 is with you every step of the way.
Insulin is an effective, cost-efficient treatment for type 2 diabetes.
People with type 2 diabetes have difficulty staying within the target blood sugar range if their insulin doses are not adjusted weekly.
d-Nav Technology autonomously adjusts your dose recommendations and is FDA cleared to do so, which means you don't need to see your doctor just to get dose adjustments.
Use of the d-Nav program can lower the risk of hypoglycemia*.
d-Nav will help you keep your blood sugar levels within the target range.
Patient Jason was 25 years old when he developed type 2 diabetes. Foot surgery was his wake-up call.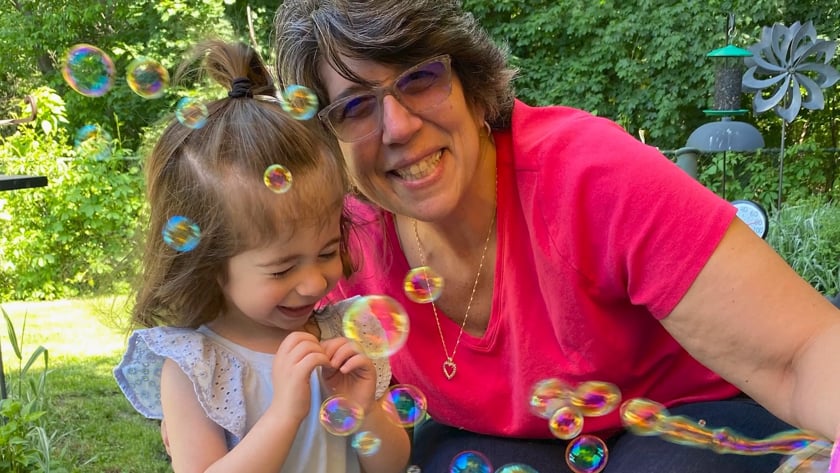 Patient Georgiann had an amazing turnaround on her type 2 diabetes journey. This is her story.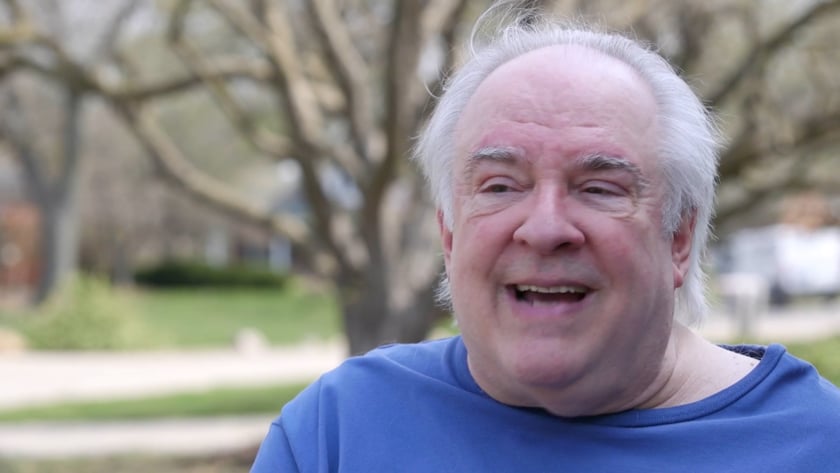 Patient Marty balanced his levels and his life with d-Nav.

slider1
d-Nav. HARD AT WORK.
EASY TO USE.
After consulting with a d-Nav clinician and downloading the easy-to-use application, you're ready to use d-Nav Technology. All it takes is a few simple steps, starting with opening the app.
slider1
tap the green "Enter Glucose"
button.
slider1
ENTER YOUR BLOOD GLUCOSE READING.
slider1
for which you are about to take insulin.
slider1
d-Nav TECHNOLOGY WILL DISPLAY THE RECOMMENDED DOSE YOU SHOULD INJECT.

With d-Nav, your results will get better and your life will get easier.
GET STARTED
Start getting better results using insulin to manage your blood sugar with d-Nav.
RESEARCH & STUDIES
Explore d-Nav studies, peer-reviewed papers, white papers and more.
ALREADY USING d-Nav?
If you're already on the d-Nav Program, share your experience to help others like yourself.