ONLY 33% OF PEOPLE USING INSULIN SEE SUCCESSFUL RESULTS.
d-Nav®1 IS CHANGING THAT.
If you're using insulin for type 2 diabetes, you probably aren't getting the results you should. But what if you knew the correct dose your body needs every time you inject insulin? Now you can.
d-Nav HAS TRANSFORMED INSULIN THERAPY, MAKING IT SAFER, MORE ACCURATE AND MORE EFFECTIVE THAN EVER.
At Hygieia, the mission has been to rethink and reform how insulin is used. Because not only is insulin safe and effective when properly used, it's also the best way to compensate for your body's insulin deficiency. Which is why we developed breakthrough technology that determines the dose your body needs — every time you inject insulin. It's easy to use, and because d-Nav Technology2 is FDA cleared to autonomously recommend your insulin doses, you don't need to see your doctor just to get a dose adjustment. d-Nav has been life changing for thousands of people. You can be one of them.
THE KEY TO SUCCESSFULLY USING INSULIN FOR TYPE 2 DIABETES.
Watch this video to learn how the d-Nav program can help you succeed using insulin to manage your blood sugar levels.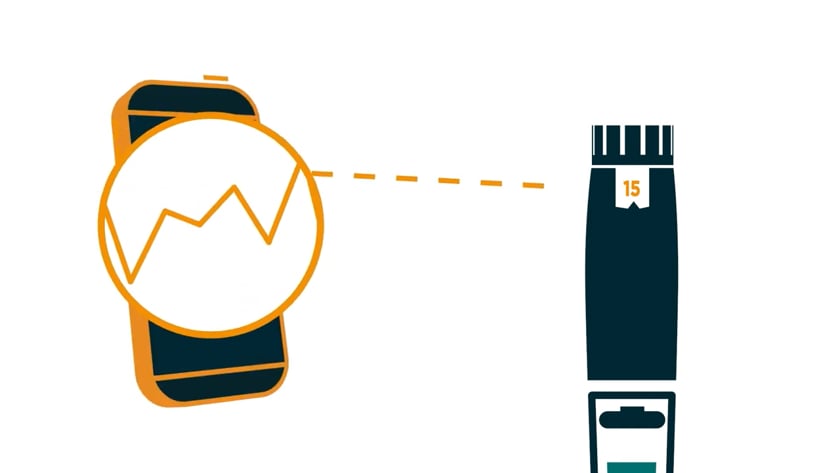 HEAR FOR YOURSELF HOW d-Nav HAS CHANGED LIVES.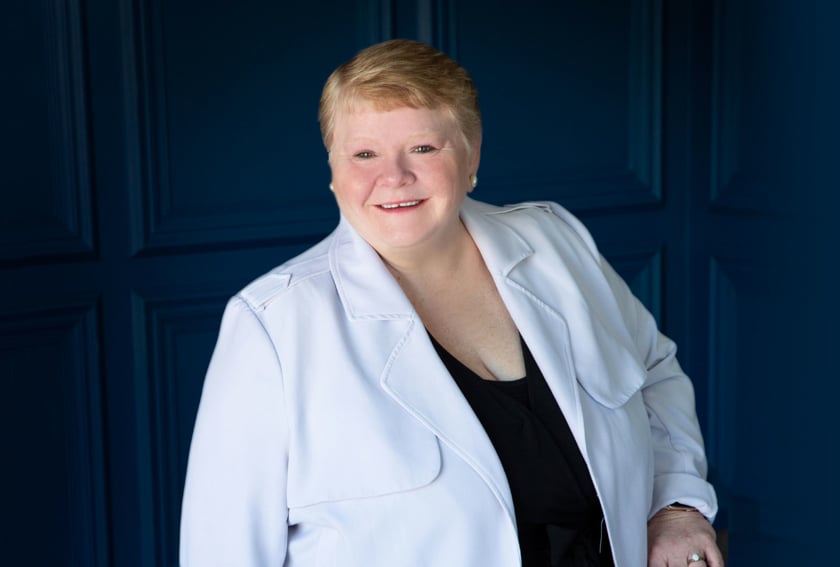 Hope credits a new-found therapy adherence to d-Nav's ease of use and patient support. Read Hope's full story here.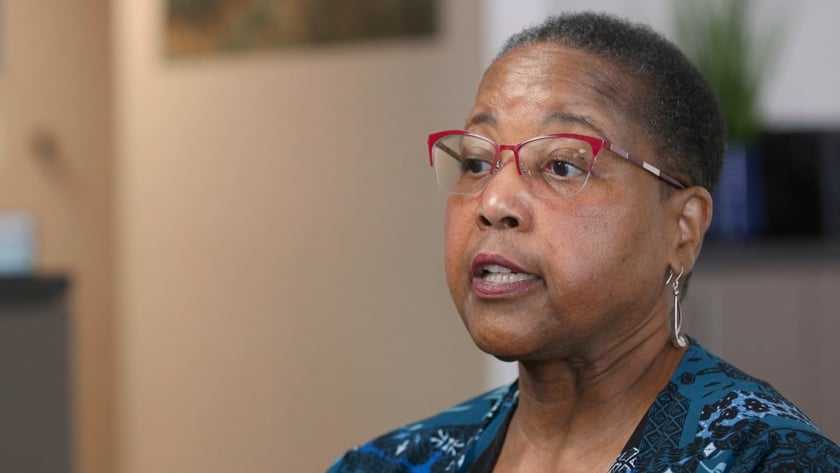 Janis was scared about her condition. She tried using insulin management programs, but didn't have any success. Until d-Nav came along.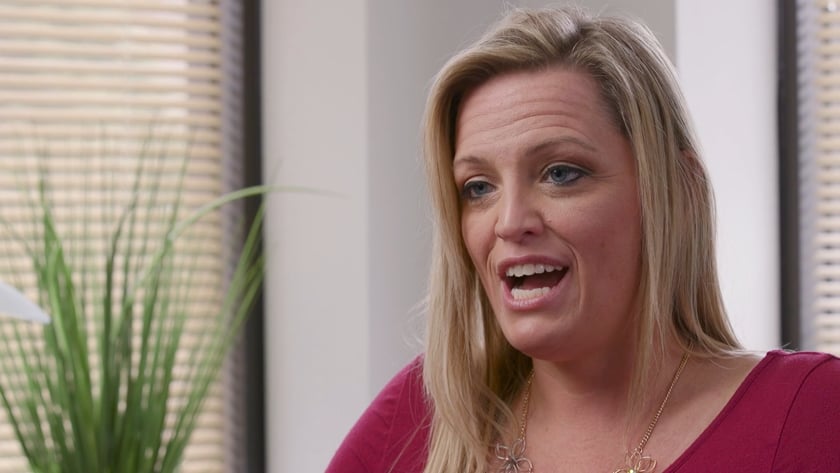 Tanya is a clinical specialist who supports patients using d-Nav and helps ensure insulin therapy works for them.
d-Nav IS RECOGNIZED AS A STANDARD OF MEDICAL CARE IN DIABETES FOR ASSISTING PATIENTS WITH INSULIN DOSING TO IMPROVE A1C
American Diabetes Association. (2021, January 1). 6. Glycemic Targets: Standards of Medical Care in Diabetes—2021. Diabetes Care.
"YOU NEED TO ADJUST INSULIN ON A REGULAR BASIS… THAT'S WHAT MAKES INSULIN EFFECTIVE. THIS IS THE BREAKTHROUGH WE'VE BEEN WAITING FOR."
Richard Bergenstal, M.D.
Executive Director, International Diabetes Center
"DIABETES WAS GETTING THE BETTER OF ME. NOW I'M GETTING THE BETTER OF IT."
Marty, d-Nav user
"MY BLOOD SUGAR NUMBERS WERE OUT OF THIS WORLD. I TRIED OTHER PROGRAMS. THOSE DIDN'T SEEM TO WORK. FOR ME, d-Nav WAS LIFE-CHANGING."
Janis, d-Nav user