d-Nav®1 ALLOWS
ENDOCRINOLOGISTS TO EXTEND YOUR INFLUENCE.
An endocrinology partner, you can boost productivity and income while better managing patients.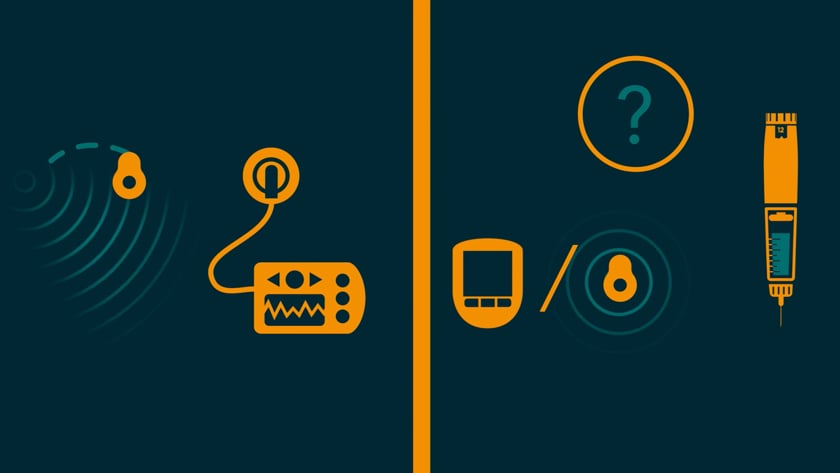 Turnkey opportunity for additional revenue.
Increase patient satisfaction and benefits to your practice without adding additional staff.
Generate better clinical outcomes, even for your most complex patients with long-term diabetes.
Easy to Use
Patients get immediate, simple and safe dose guidance for every injection.
Ongoing Support
Our d-Nav care team consults, monitors and guides patients every step of the way.
Physician Portal
Patients benefit by having their progress remotely monitored by their physicians.
IMPROVE YOUR PATIENT OUTCOMES AND THE FINANCIAL PERFORMANCE OF YOUR PRACTICE. BECOME A d-Nav CLINICAL PARTNER TODAY.